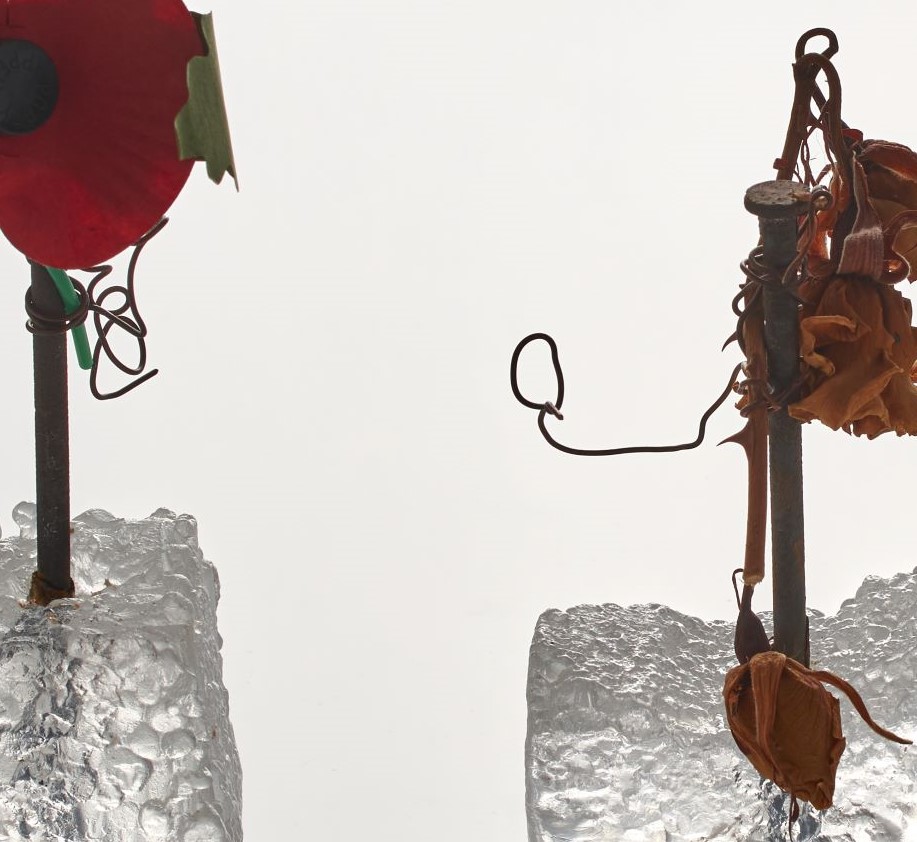 About the Exhibition – 21 January to 2 February 2020 at the Espacio Gallery 159 Bethnal Green Road London E2 7DG
Tuesday – Sunday 1.00pm – 7.00pm (closes 3pm on 2nd Feb)
'Memories warm you up from the inside. But they also tear you apart.' Haruki Murakami, Kafka on the Shore
Just Glass' latest show focuses on memory and recollection in all its diverse forms — everything from personal reminiscences to nostalgia, from the science of memory to the commemoration of moments in history. Each piece in the show has been inspired by memories and created in glass — expect to see a stunning range of glass art, including decorative and functional pieces, sculptural glass and wall-hung artwork, using a wide variety of glass-making methods. The show will feature work from internationally renowned glass-makers as well as from emerging artists.
After extremely successful recent exhibitions in Hertford, Lyme Regis and Twickenham, we have chosen Espacio Gallery in Shoreditch, London, as our next venue. Espacio Gallery opened in 2012 in the heart of London's East End art scene, just 100m from the top of Brick Lane. It was founded by a group of artists working across all contemporary visual arts media who wanted a space of their own especially designed to meet their needs. Just Glass are delighted to exhibit in such a vibrant venue.
As well as the main exhibition, Just Glass artists are also taking the opportunity to launch a gallery shop, featuring smaller decorative pieces that visitors can buy and immediately take away with them.
#justglassrecollection
Participating Artists
Alison Allum, Carol Bayada, Philippa Beveridge, Sarah Brace, Phillipa Candy, Lynn Foster, Pam Fyvie, Hannah Gibson, Celia Goodman, Cheryl Gould, Belinda Salmon Harding, Su Herbert, Ingrid Hunter, Tlws Johnson, Ian Kirwan, Rebecca Laister, Jessie Lee, Julie Light, Joanna Lloyd, Jane Lyons, Caitlin Mackesy Davies, Brett Manley, Deborah Martin, Wendy Newhofer, Purnima Patel, Annie Ross, Cathryn Shilling, Angela Thwaites, Deborah Timperley, Mandy Treptow, Jane Vincent, Joanna Waddy, Anne White, Myra Wishart, Maria Zulueta.
I have three pieces of work in this show including 'Glimpses of Northlands' shown below in the flier and 'Remembrance' which I am thrilled to say has featured in Glasshouse/Glashaus Internationales Magazin fur Studioglas Dec 2019 and CRAFTS issue 282 Jan/Feb p16. I also have some screen prints in the gallery shop.